Hi,
I am Akshay Kalia, I specialize in managing ongoing operations for both on & off premises cloud for complex Enterprise solutions on VMware vRA, NSX, vCloud, VSAN and VCF. This blog is my attempt to share my rich and insightful work experience in the IT Industry at the enterprise level with diverse expertise in cloud infrastructure, automation, migration, and data-center management.
I am employed with VMware software india limited as Sr. Member of technical staff. My day job with VMware is to manage Lifecycle of VMC on AWS fleet.
Before getting associated with VMware, I worked for Microsoft Enterprise Platforms Support and provided Technical guidance for Microsoft server Operating systems.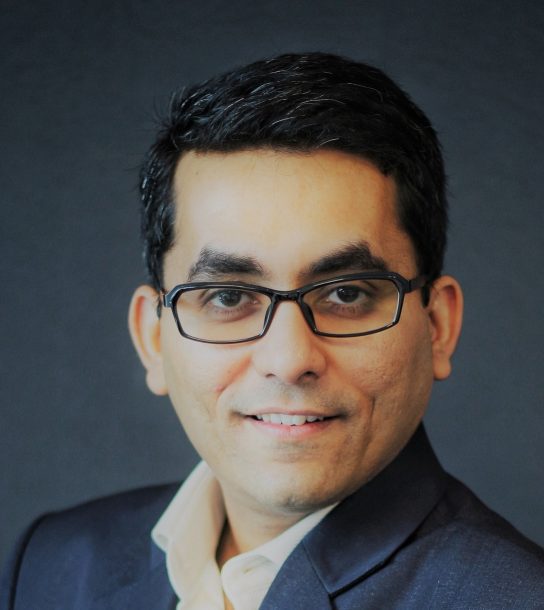 In my free time (if I get any), You can find me Watching Avengers, Transformers and Other Region specific Super heroes saving the world along with my Son.
Or fiddling around with IOT devices like Arduino, Galileo etc.
Or Posting my thoughts at https://vmzoneblog.com/
Feel free to visit my social profiles for more details.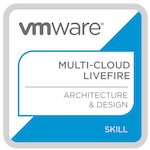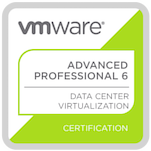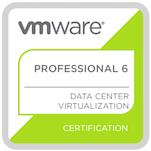 ---